❤Thank you for your support!❤
NOTE: Our Facebook Official Customer Feedback Score Has Reached 4.5 out of 5. The Pages with a customer feedback score below 2 will not be allowed to advertise anymore. We take very seriously our product quality and customer service.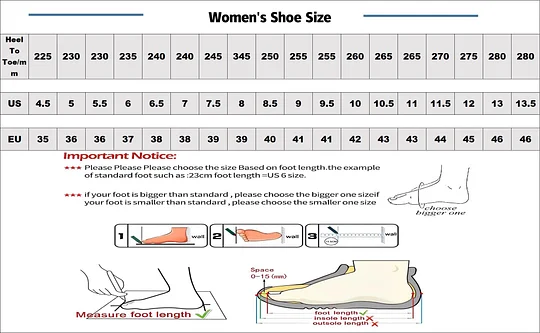 Designed by professional podiatrists and expert shoemakers, orthopaedic cushioned flats correct posture and eliminate muscle imbalances by moving angled toes back into place and repositioning bones.
When was the last time you wore flats that were so comfortable you didn't want to take them off after work?The kind of comfort where it feels like you're walking on a pillow barefoot.
If you suffer from daily physical pressure and discomfort due to unsuitable footwear, consider our Slip On Walking Sneaker.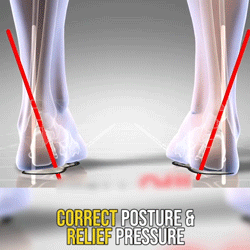 Core Features
Provide Perfect ARCH SUPPORT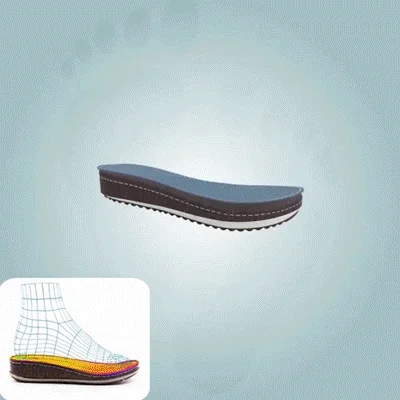 Distribute Pressure Evenly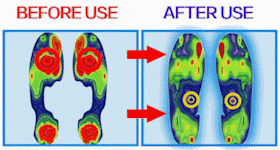 EASY TO CLEAN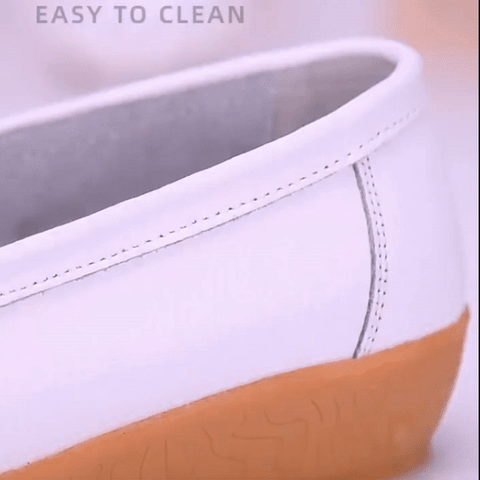 WATERPROOF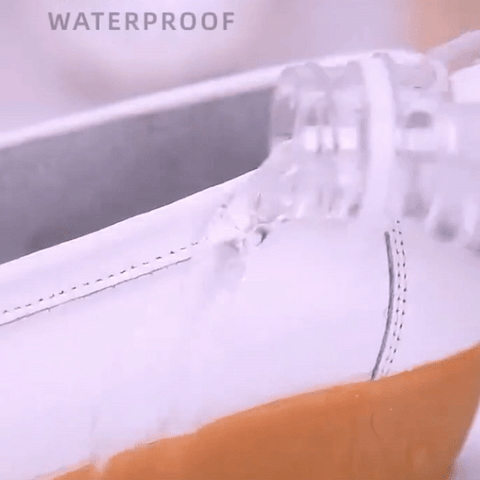 ANTI-SLIP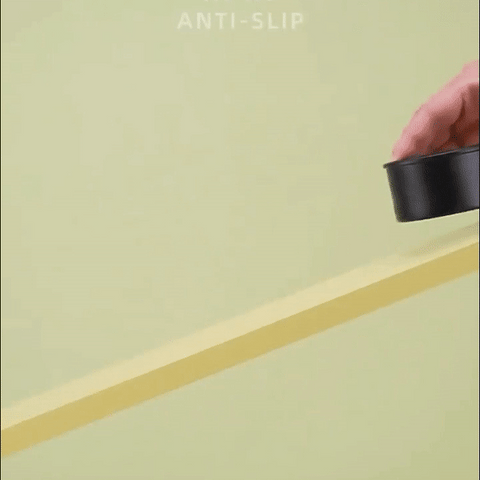 Easy hook-and-loop closure comes on and off quickly and gets the fit just right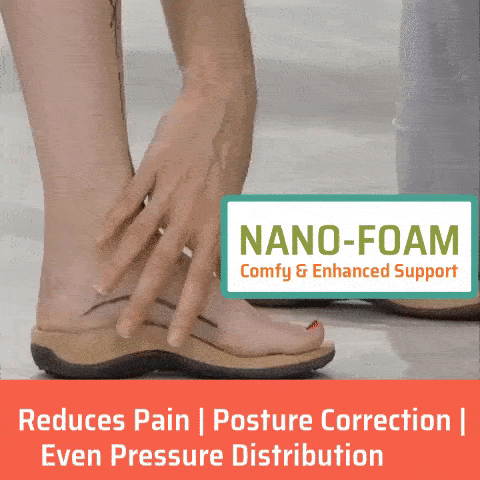 Comfortable for wide feet. The round toe box offers a non-binding fit, and eases pressure on sensitive feet.Stretchy breathable mesh upper expand with your foot when you walk, perfect for all seasons and outdoor activities.
Super soft and reathable lining. Keep your feet dry and give them comfortable experience without sweating and sweltering!
Slip Resistance: Perfect for any weather!  The shoes are easy to put on and take off with their laceless design. This model is light, comfortable and made of high quality breathable materials. They are ideal for everyday life. The shoe has a plastic outsole that provides excellent grip even on rainy days.


The feet are our only support when we walk. The shape of our feet and the way we walk have a huge impact on different areas of our body. It is therefore crucial to take care of our feet by choosing the best footwear to ensure correct posture.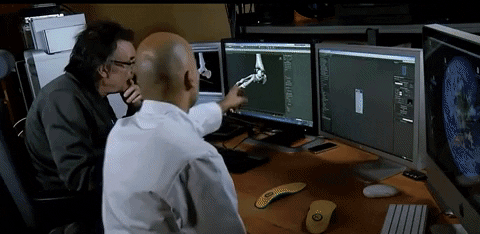 The inside is breathable and not stuffy, and the feet are still dry and odor-free after wearing it all day. the outer skin is soft and tough and there is no trace of bending and folding many times, and it can still restore its original appearance. durable and wear-resistant
By reducing the load on your joints, you can stand without pain. Ideal for anyone who is on their feet for more than 8 hours.

FEATURES
✅ Correct posture. Eliminate pain by aligning the toes in their original position and reducing stress on the joints.
✅ Good arch support. Our designs are designed to evenly distribute body weight and ensure a balanced posture.
✅ Easy to put on and take off. The elastic design on the sides saves you time when putting on and taking off and allows you to enjoy all-day comfort.
✅ Breathable and lightweight. Our specialists have selected the ideal materials to ensure comfort throughout the day.
✅ Non-slip. Plastic outsole ensures good grip on the ground and more safety..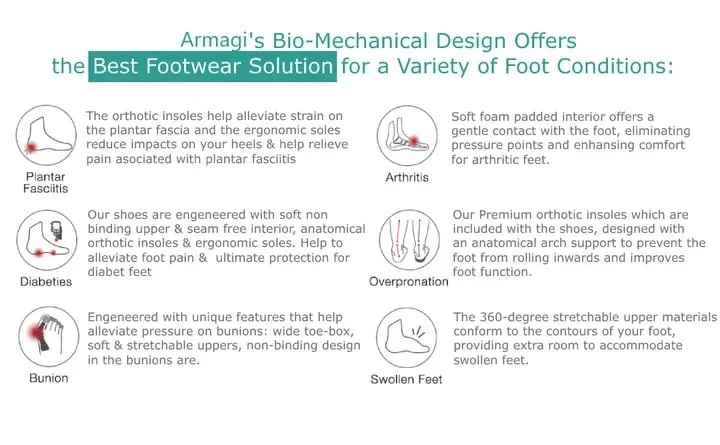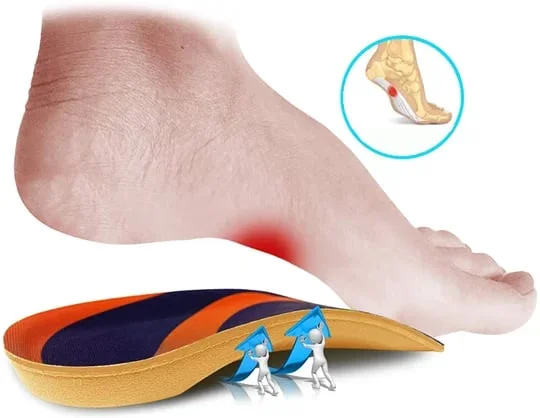 These shoes are suitable for any daily used, such as long-time standing work, walking, casual, floor shoes, nursing, fishing, gardening, dress, shopping, travel, driving, jazz, tap dance, street jazz, folk dance, Zumba...